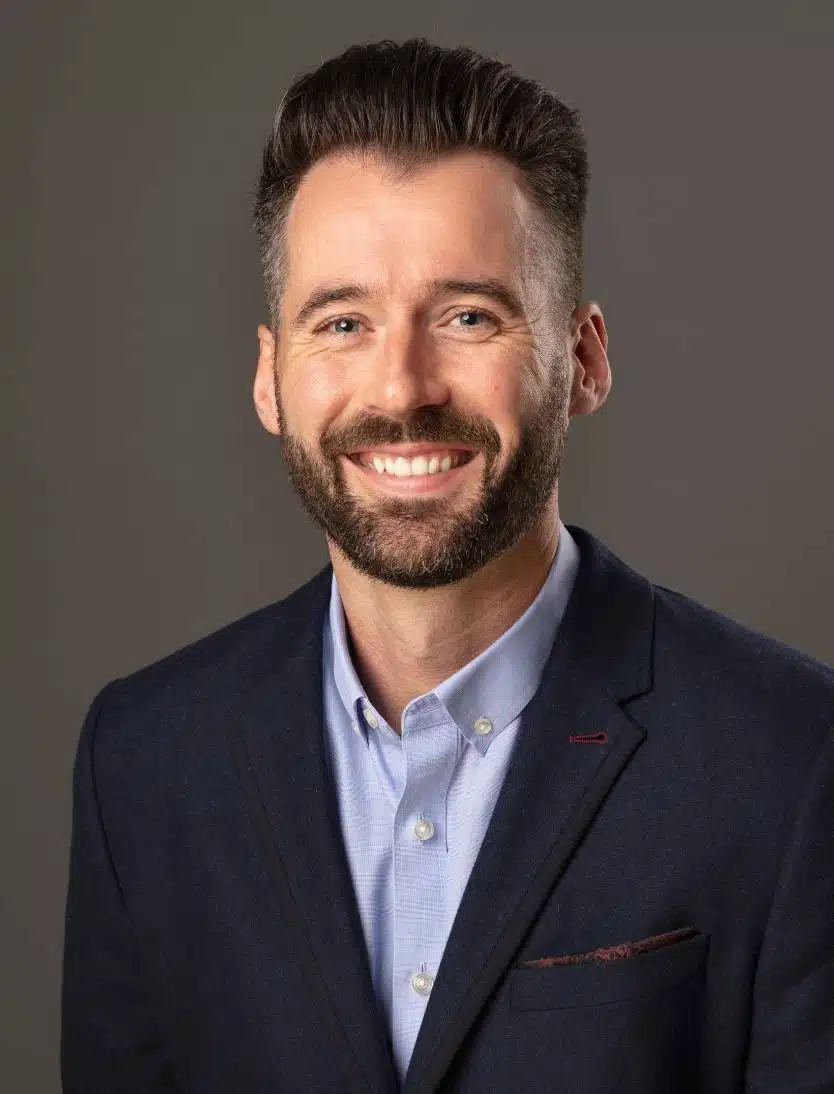 June 02nd, 2023 - Eoin Philip Kelly
One of the most common questions I get asked relates to whether internal auditor or lead auditor training is more appropriate? Where should one start?
I recall writing about this before, and the answer is that it depends on several factors. Lets start with something I strongly recommend to everyone…
Firstly Seek Accredited Training
Whether you are looking to learn how to audit against ISO 9001 or ISO 13485 (or other Standards), the starting point is ensuring you are looking at accredited training options.
An accredited training course is one that has been independently assessed & benchmarked against a formal specification.
This includes a robust review of the course design & effectiveness, plus any Instructors will also be assessed in terms of their auditing experience, including their competencies as an Instructor. An experienced Auditor is not always an effective Instructor!
Accredited training ensures all core aspects from design to delivery meet the required standards for highly effective training.
The most widely recognized accreditation bodies for Management System Auditing are CQI & IRCA and Exemplar Global which offers true international recognition for Learners, which is all important when 'Auditors' are looking to check training records for proof of competency!
But once you have identified an Accredited or Recognized Training Provider (ATP/RTP), you need to decide on the best training for you, and this really comes to down to what type (s) of audit you will be looking to perform. So let's now dive in…
Internal Auditor Training
In general, the most popular course is Internal Auditor Training.
An Internal Auditor training course is designed around a person being trained to be part of a team, auditing part of a Management System. The auditing principles will be based on ISO 19011, the international standard for auditing management systems.
Internal Auditors are not necessarily working full-time in the Quality department, but are often working in other areas of the organization. They are tasked with helping ensure all aspects of the organization's Management System are assessed annually (required if certified!) and besides, the Quality department cannot audit themselves!
Under ISO 9001 or ISO 13485, each organization is required to complete internal audits annually.
The internal audit should cover the full system over the course of the year, but this level of training is not equipping Learners with the knowledge or skills for full systems auditing on its own. That would be the Lead Auditor training, but more on that below.
Typically, internal auditor training is 2-days (16hrs) or 3-days (24hrs) if including training on ISO 9001 Requirements or ISO 13485 Requirements as well as Internal Auditing Skills.
On that note, it is important to mention prior learning (entry) requirements. Are there any? Well yes there are, but generally these are just recommended versus required, but still, its important to make an important point here.
If a person is not already familiar with the audit criteria, i.e. ISO 9001, ISO 13485 or other ISO standard they will be auditing against, in advance of auditor skills training, they should first become sufficiently familiar with these requirements, including common terms & definitions.
Whilst a person might complete the course without this knowledge, how well trained are they if they do not understand the criteria that they will be auditing against? What type of Auditor will they be? How effective?
If you find yourself being 'drafted' in to help with internal audits, right before you jump head first into the deep end, make sure you are familiar with these requirements in advance.
Gaining the pre-requisite knowledge can be achieved via self-study, informal training with a friend or colleague or what I would recommend is that you can register for formal Foundation (Requirements) training that should be completed before the Internal Auditor specific training.
In general, no prior experience of auditing is needed for this level of training and there is generally no certification exam at the end of the training (unless requested!). PHEW!
So, if you are going to be part of a team, tasked with auditing part of the Management System, this course is the right one for you.
Alternatively, if you are interested in becoming a Lead Auditor in the future, but you have not worked in Quality Management for more than 1 year, and have no internal audit experience (yet!), this course would be the best place to start in my opinion.
Lead Auditor Training
Now lets talk about lead auditor training.
A Lead Auditor training course is primarily designed around a person being trained to conduct full system 1st party (internal), 2nd party (supplier), or 3rd party (external) audits.
The auditing principles are also based on ISO 19011, but there is also coverage of ISO/IEC 17021-1:2015, which outlines the two stage certification process which any organization will undergo if seeking certification/registration.
Typically, this training is 4-days (36hrs) in duration under TPECS with Exemplar Global in the U.S or 5-days (40hrs) under CQI & IRCA which is the most known accreditation in EMEA.
The day durations are the classroom equivalents, naturally, with virtual or blended learning, the actual number of days it takes to complete the training will vary as virtual formats are typically shorter days (but more days), and with blended, well, it is a hybrid that offers the most flexibility & least amount of fixed classroom time 🙂
Like the internal auditor training, it is a very popular course, and it includes training that applies to internal auditing too, but it is more comprehensive as it is now based on providing an understanding of full system auditing vs partial system auditing that is the focus of Internal Auditor training. And this is the big 'technical' difference from a training standpoint.
Typically, this course would be strongly recommended for those responsible for Quality (i.e. Quality Managers) who need that level of understanding, even if not necessarily going to be a practicing auditor, but also includes Quality Engineers or Supplier Quality Engineers, as well as those working as Auditors for certification bodies, registrars or notified bodies who will be auditing regularly!
This level of training is the most comprehensive available, but the prior learning requirements are often overlooked (such a shame!), and this can potentially lead to a lot of frustration.
Before registering for lead auditor training, it is really important that any Learner is already very familiar (and comfortable) with the requirements of the standard and it is recommended that they have some internal audit experience too.
Without that knowledge and experience, this training and the final examination may be very challenging – and this is what really sets this course apart from the internal auditor course – the final exam!
Unfortunately, from time to time, I have experienced Learners who are 'sent' on a lead auditor course by their organization without this prior knowledge, and it can lead to a very frustrating or disappointing experience for the Learner, as well as a challenging experience for the Instructor.
The final exam on this course is a robust assessment that will assess a person's knowledge across the scope of prior learning plus the knowledge & skills based objectives of the course.
To some the inclusion of the prior learning seems unfair but in obtaining an internationally recognized qualification as a Lead Auditor, it is a vital component that the person has that knowledge and as a result, it is within the scope of the final exam.
I will finish by saying that completing accredited training alone does not make you an Auditor, it is a qualification, a starting point on a path to becoming an Auditor.
Upon completion of the training, the next step is to gain 'experience' and there should be an appropriate onboarding approach taken where a newly trained Auditor would acquire experience starting by observing some audits, to then being an audit team member to eventually leading an audit.
If you would like to learn more about our auditor training courses, you can check out our Training Courses here.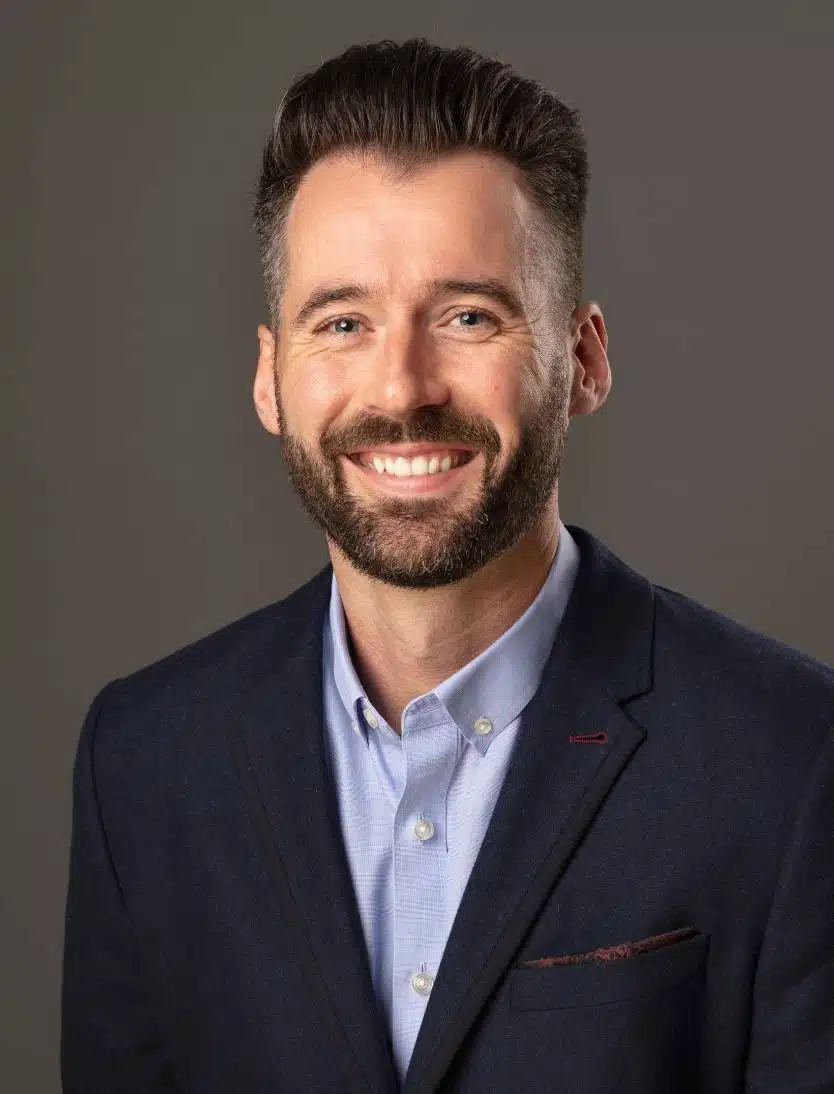 Eoin Philip Kelly
Founder & Chief Executive Officer