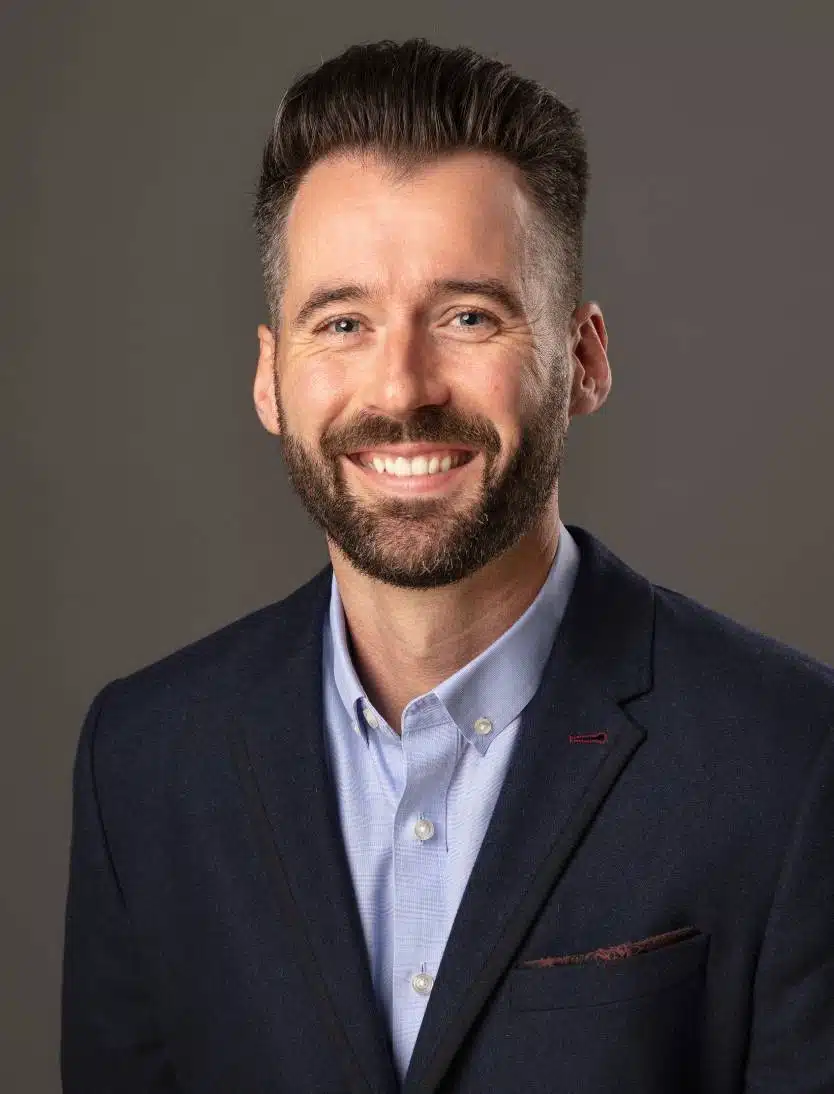 July 03rd, 2023 - Eoin Philip Kelly
Today I am proud to announce our new & improved website for Ireland, UK and the U.S is now live!
I have personally managed this project as I sought to make various improvements across the entire website. Why did I decide to do this?
Well, following an independent report I requested, there were wide ranging 'areas for improvement' (as an Auditor would say!) identified and it was clear we needed to address this. The report did not make for pretty reading!
So, to the drawing board and here I will share some of the main considerations during the process:
Design
Firstly, I wanted to ensure we had an 'eye grabbing' design that matched up to our brand, identity and personality. So, where to start?
To be honest, usually, I would start by looking at competitor websites to get some 'ideas', but frankly, something I learned some time ago is that most of theirs are pretty terrible (sorry to say!).
I have always had a keen interest in web design and aside from notes I would frequently make on potential ideas for the future, I also looked around at a broad range of websites in different industries.
I would find some that I felt had done this part or that part well – and then, the cogs started turning and ideas started to form.
The 'trick' here is that you want to apply a fresh, modern design concept whilst also ensuring web visitors can find the information they want easily, and ideally, that they like what they see and trust starts to build from visit 1.
UX/UI (User Experience/User Interface)
Hugely important. One of the biggest areas for improvement was that the UX/UI of the now 'old' website was poor, and for current and prospective learners search our online training portfolio, we wanted to offer an easy to navigate, quite simple but professional experience. It was also important that the website operates at speed. There is almost nothing worse than a slow loading website!
The report that was completed gave us very good insights on what we needed to do and played a big part in directing us to what we needed to address. Important that I acknowledge that.
Mobile Responsiveness
So, the previous mobile version of our website was just terrible. Yes, I know, and I am sorry.
In my opinion, a desktop or laptop will always offer the best experience as it enables a person to get the full visual impact of the website and all functionality – and most of our visitors come from desktop devices. In the past, I put too much focus on that and this was a big mistake.
However, not everyone uses a desktop device so we have done our best to ensure our mobile and tablet versions are dramatically improved and offer a really good experience too.
What Differentiates Us
I would have thought that was obvious? Yes? No? Maybe? 🙂
Joking…but seriously, we needed to put together clearer messaging around what differentiates us from other training providers.
I put a lot of thought into this and have enhanced sections on product (course) pages but I am most proud of what we have put together on our company page where you can learn a little about our mission, history and what separates us from all other training providers – including a revamped short video of myself explaining the simple reason we exist.
Naturally, clear differentiation is pivotal for any organization and we wanted to ensure that any visitor (most will not have heard of us before!) and we do offer uniquely accredited online learning solutions on ISO standards and MedTech QA/RA Regulations such as ISO 9001, ISO 13485, ISO 14971, EU MDR, MDSAP, FDA QSR and more!
Regional & Localized Content
When visiting our website, I recommend selecting the region that best fits your needs to see localized content and pricing. We have avoided implementing any automatic re-directs at the moment, so if you are not sure, just ensure you select the region you want to browse from the menu.
We currently have three regions available for Ireland, UK or the U.S. Each region has local currency pricing and just to note, some different courses are available in some regions (and not others!).
And We Are Live
So, over the past week or so we have been making various parts live, and robustly testing the website to fix any technical bugs and other things that always come up during this phase of a website launch. And so, finally, we are fully live and I am really proud of what we have achieved with this website.
I would invite each of you to browse through our website & let us know what you think? We (I mean ME) would love to hear what you think!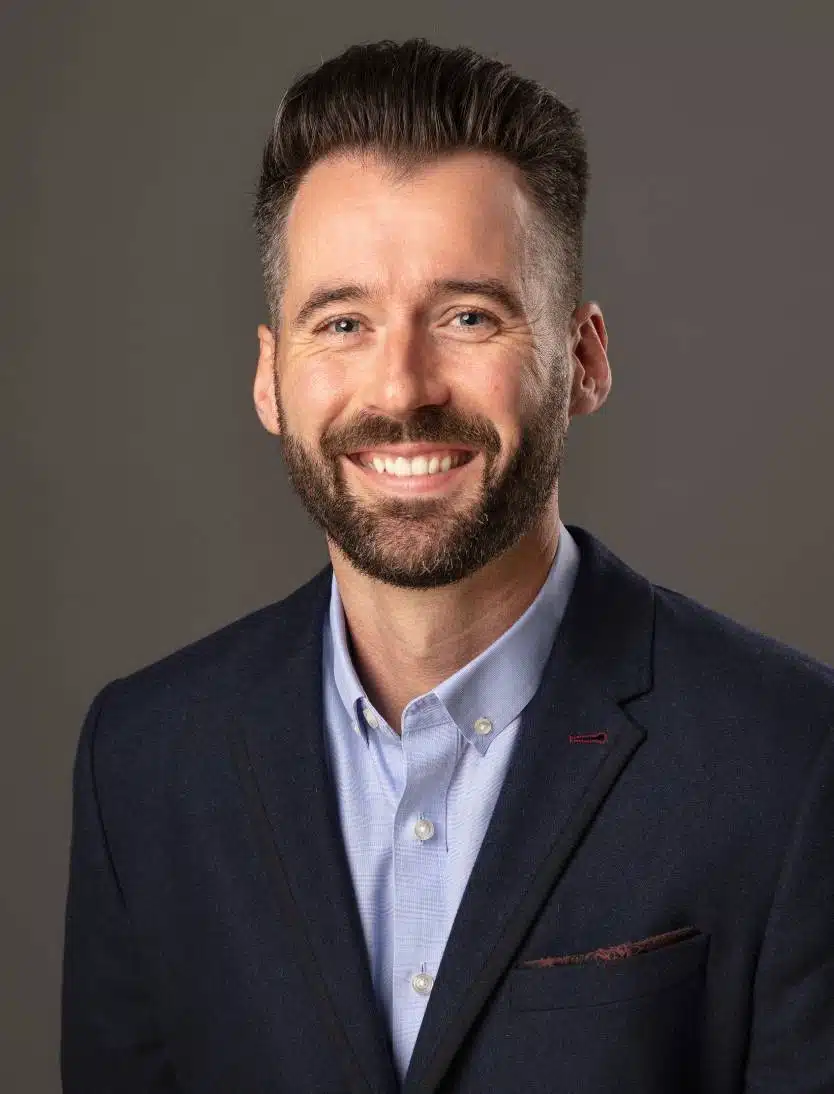 Eoin Philip Kelly
Founder & Chief Executive Officer