We've helped 3,500+ Learners and are trusted by
Why Comply Guru?
We offer transformational training for the modern workforce
that does not compromise on learning effectiveness.
Blog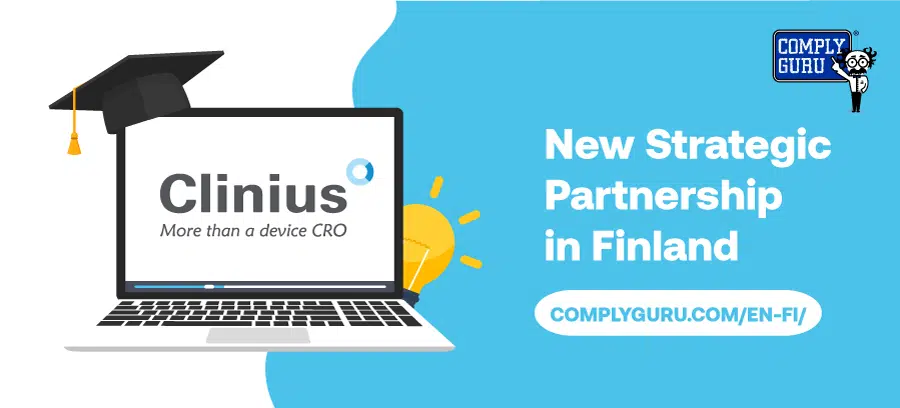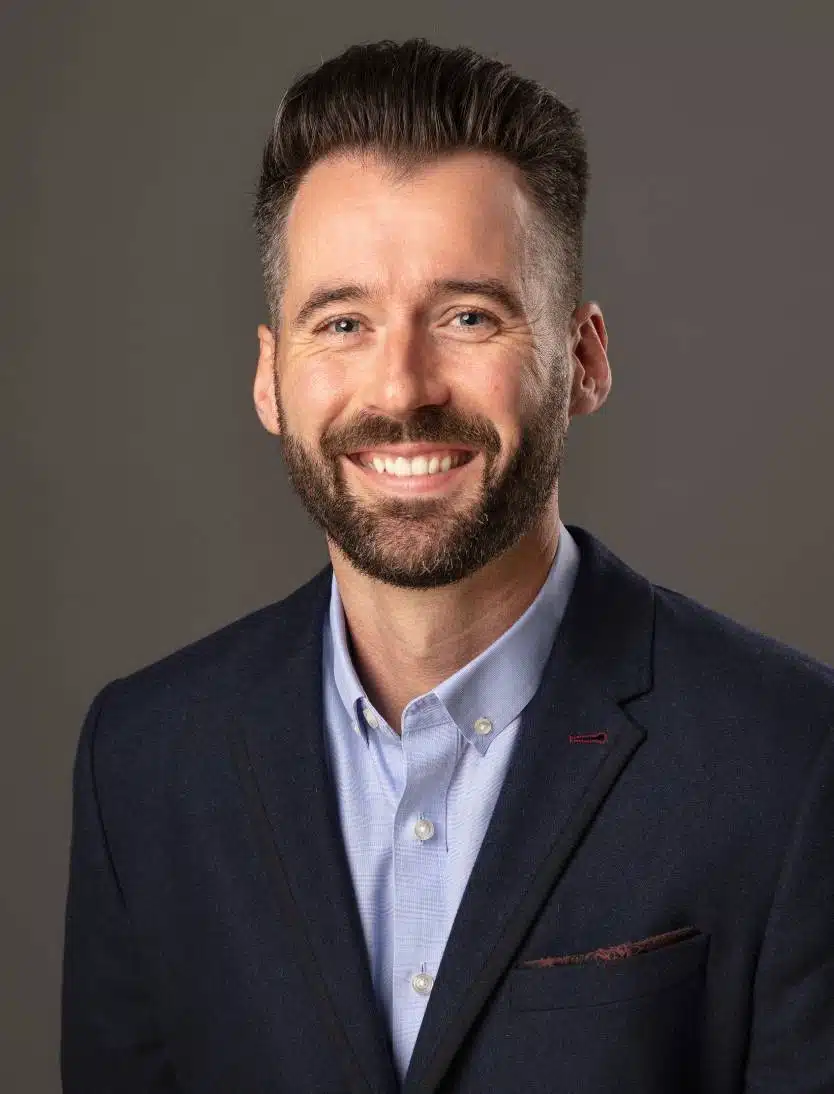 August 28th, 2023 - Eoin Philip Kelly
Comply Guru is excited to announce a new strategic partnership with Clinius Oy in Finland, a pioneer in clinical device trials who are a device CRO specializing in clinical device studies, product documentation and quality systems for the Medical Device Industry.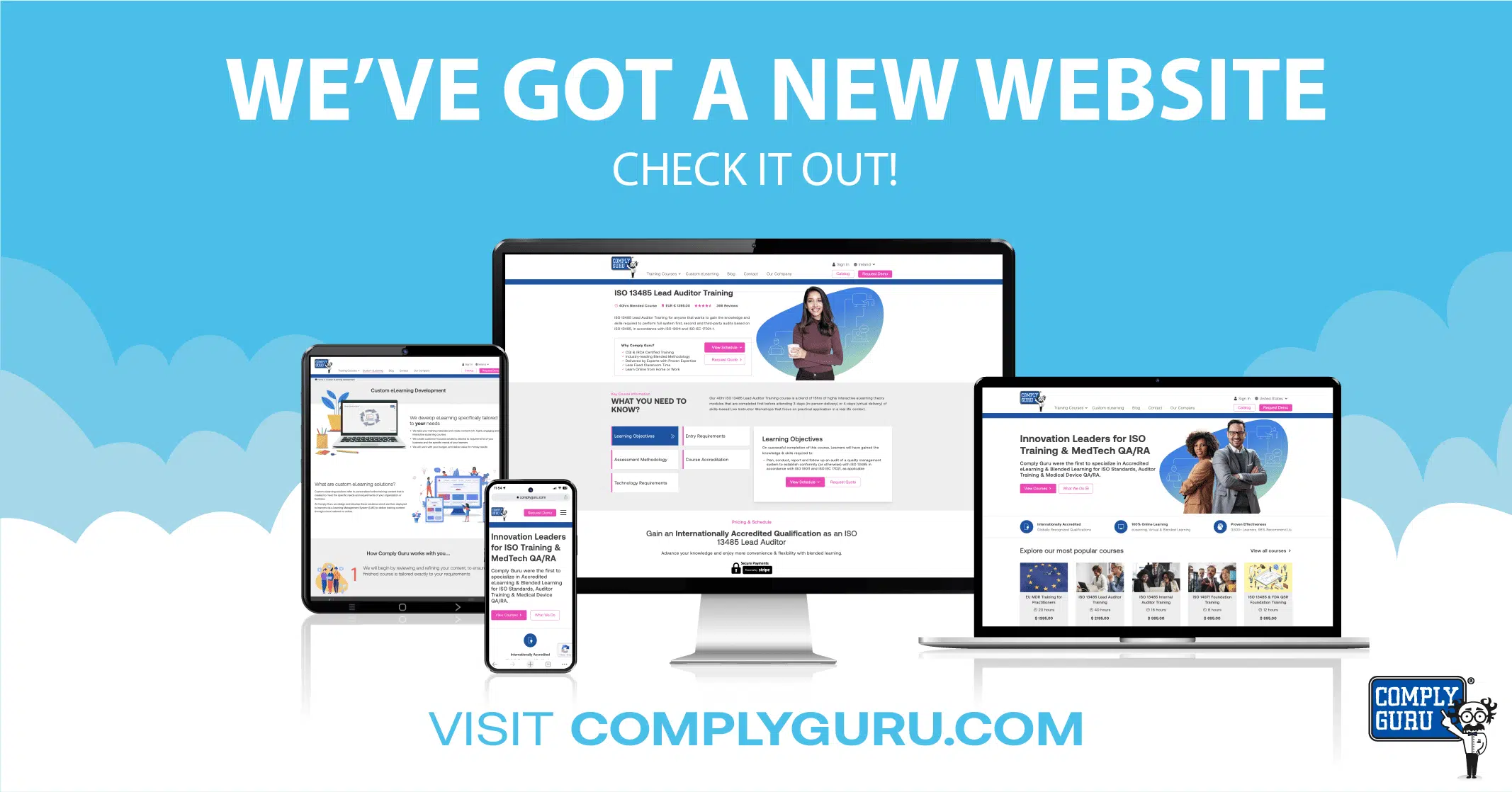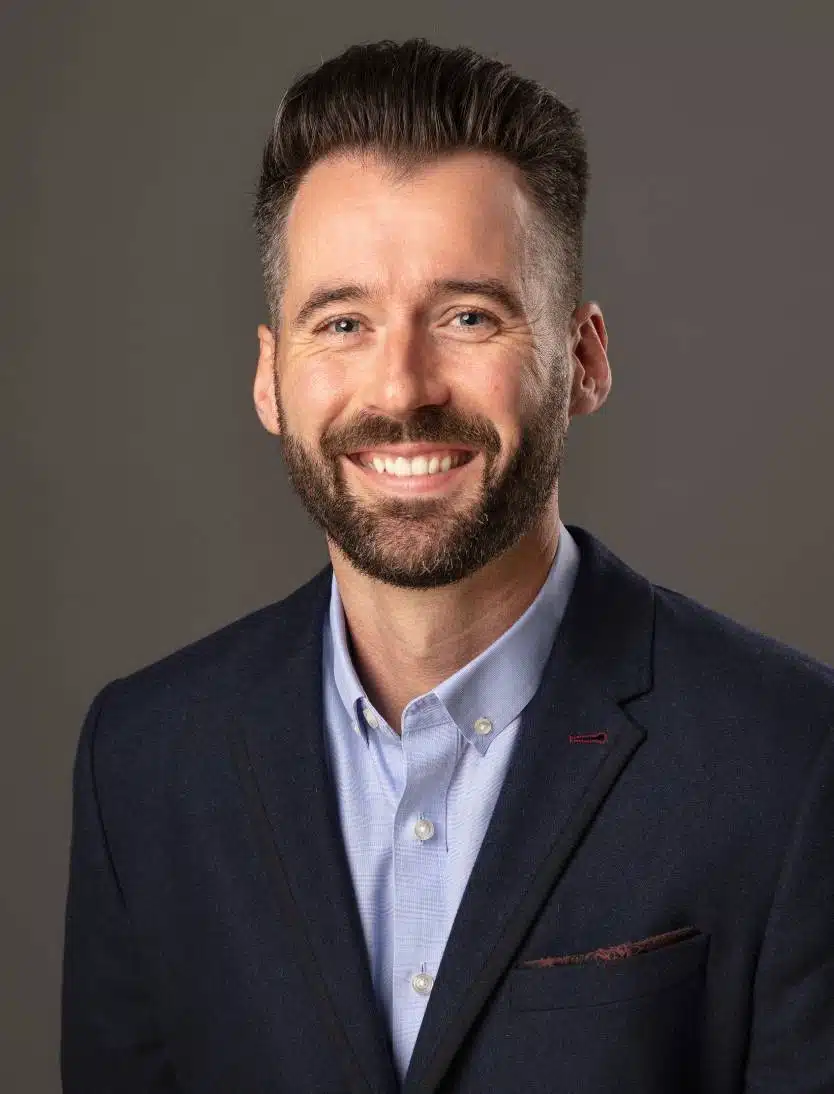 July 03rd, 2023 - Eoin Philip Kelly
Today I am proud to announce our new & improved website for Ireland, UK and the U.S is now live! I have personally managed this project as I sought to make various improvements across the entire website.