We've helped 3,800+ Learners and are trusted by
Why Comply Guru?
We offer transformational training for the modern workforce
that does not compromise on learning effectiveness.
Blog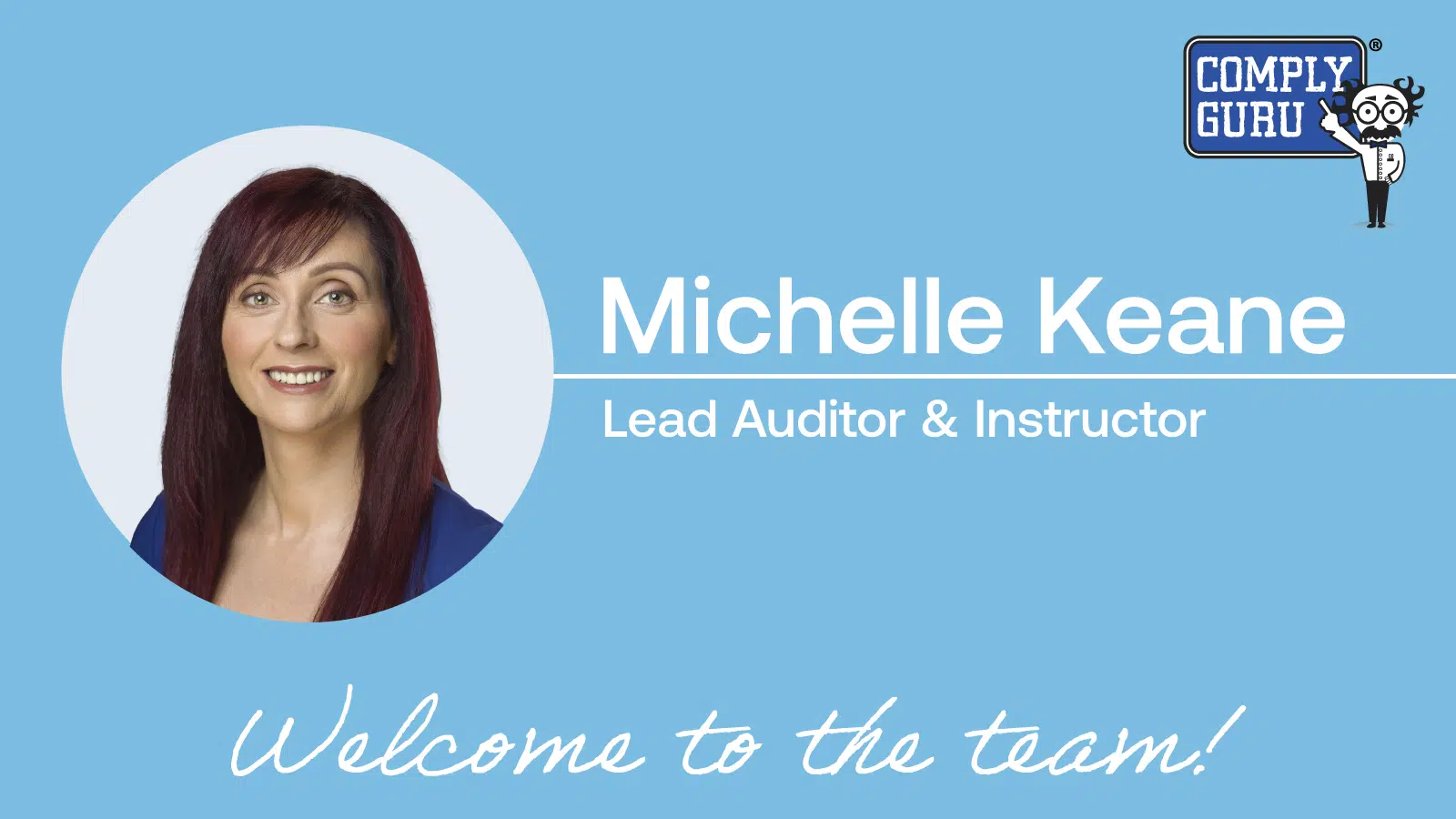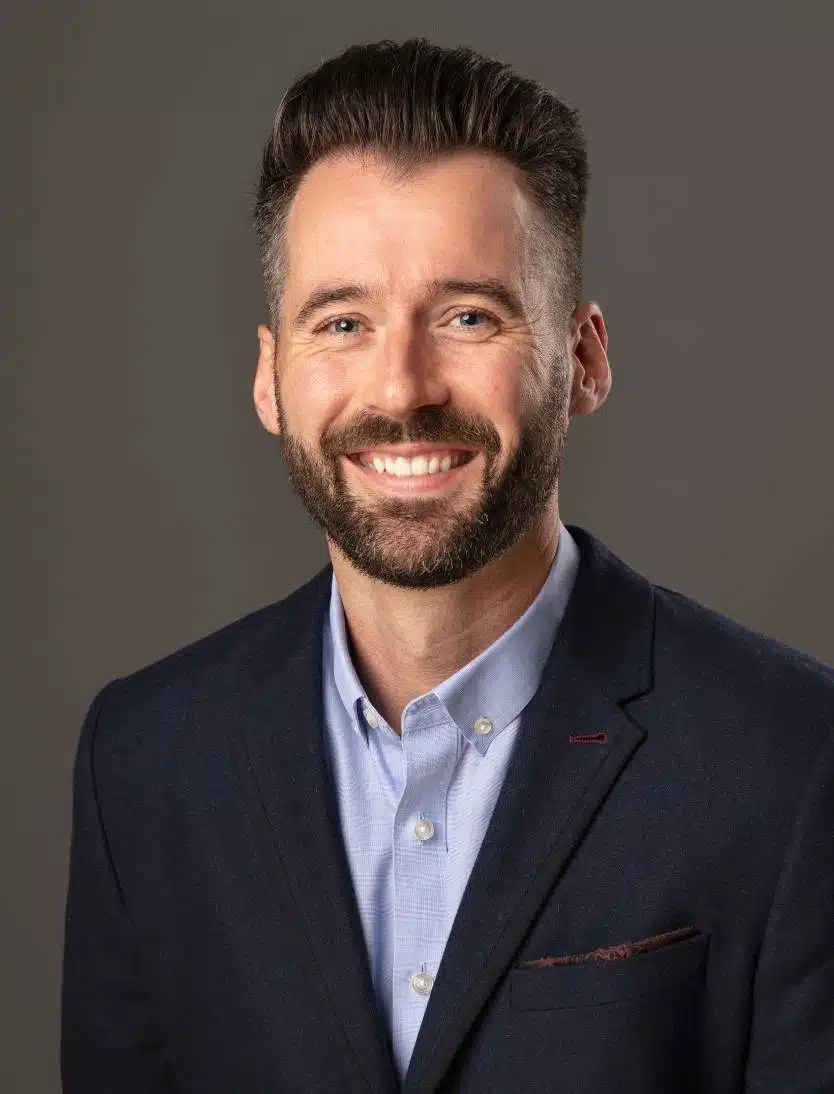 November 27th, 2023 - Eoin Philip Kelly
Michelle Keane joins Comply Guru as an Auditor & Instructor with a proven track record from 15+ years' working across both the Medical Device and Biotechnology sectors.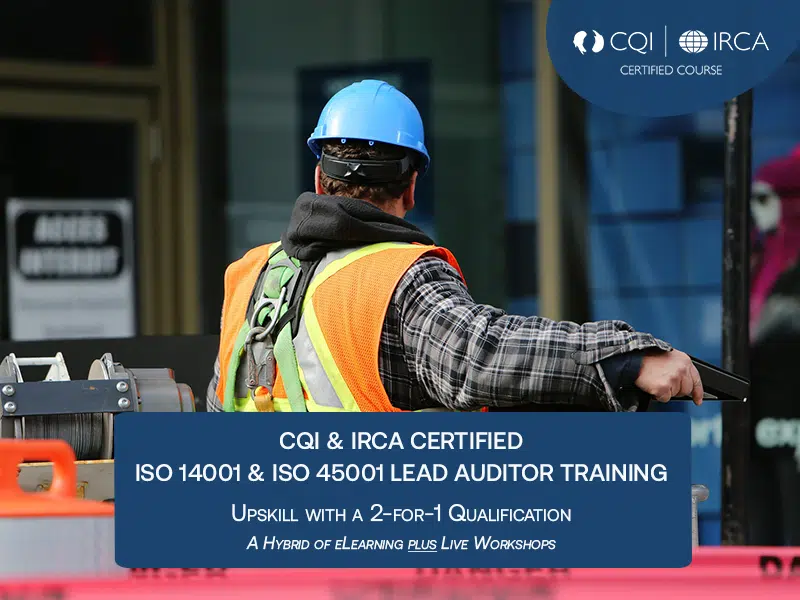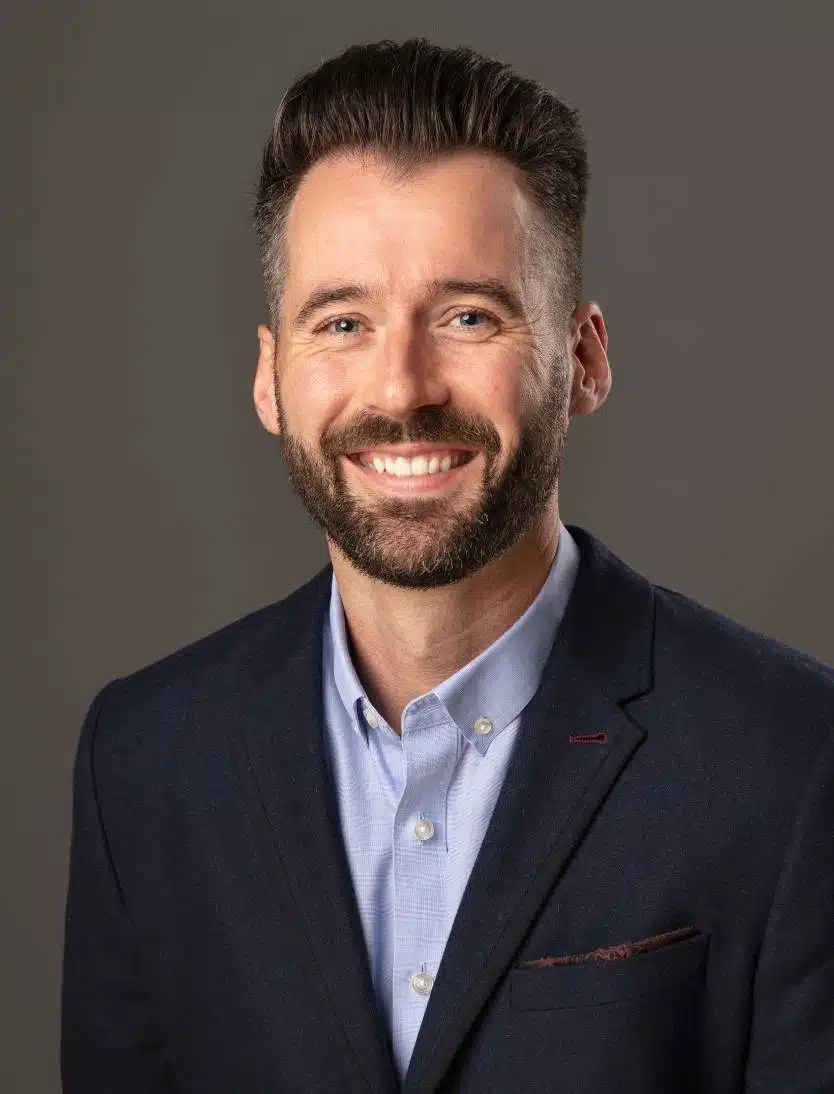 November 07th, 2023 - Eoin Philip Kelly
On 30th October 2023, IRCA formally certified Comply Guru's latest Blended Learning offering, a Combined ISO 14001 and ISO 45001 Lead Auditor Training (No. 2677) that is a hybrid of eLearning and Live Workshops.