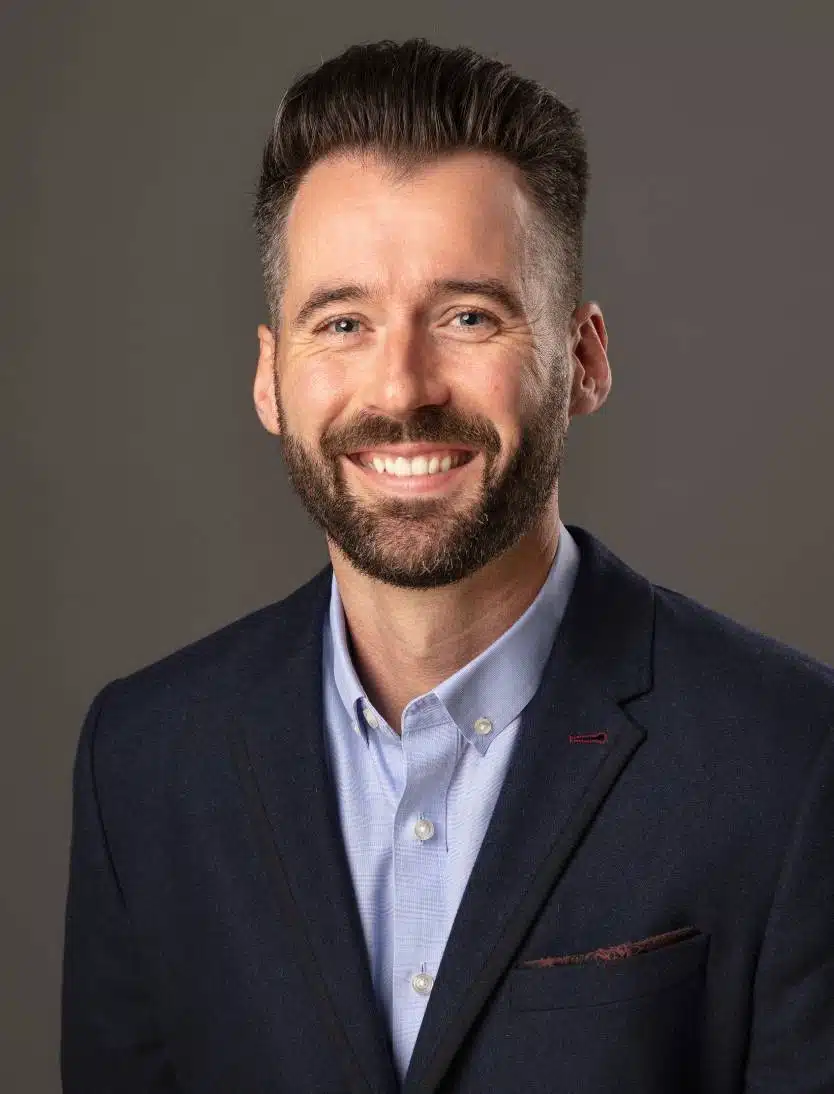 November 14th, 2023 - Eoin Philip Kelly
Join us on Tuesday, November 28th for a free Webinar on Improving Internal Audit Effectiveness with John Collins from 3-4pm GMT.
John has 25+ years experience working in Quality Management Systems including 15 years as an Auditor & Instructor, most notably within the Medical Device Industry. On a weekly basis, he is either auditing or helping people learn how to Audit effectively on our IRCA Certified Internal/Lead Auditor Training (based on ISO 9001 or ISO 13485).
This Webinar will discuss key topics including:
👉 Internal Auditing Requirements
👉 Planning for Internal Audits (Program & Plan)
👉 Communication
👉 Auditor Competency
👉 Auditor Behaviour
👉 Q&A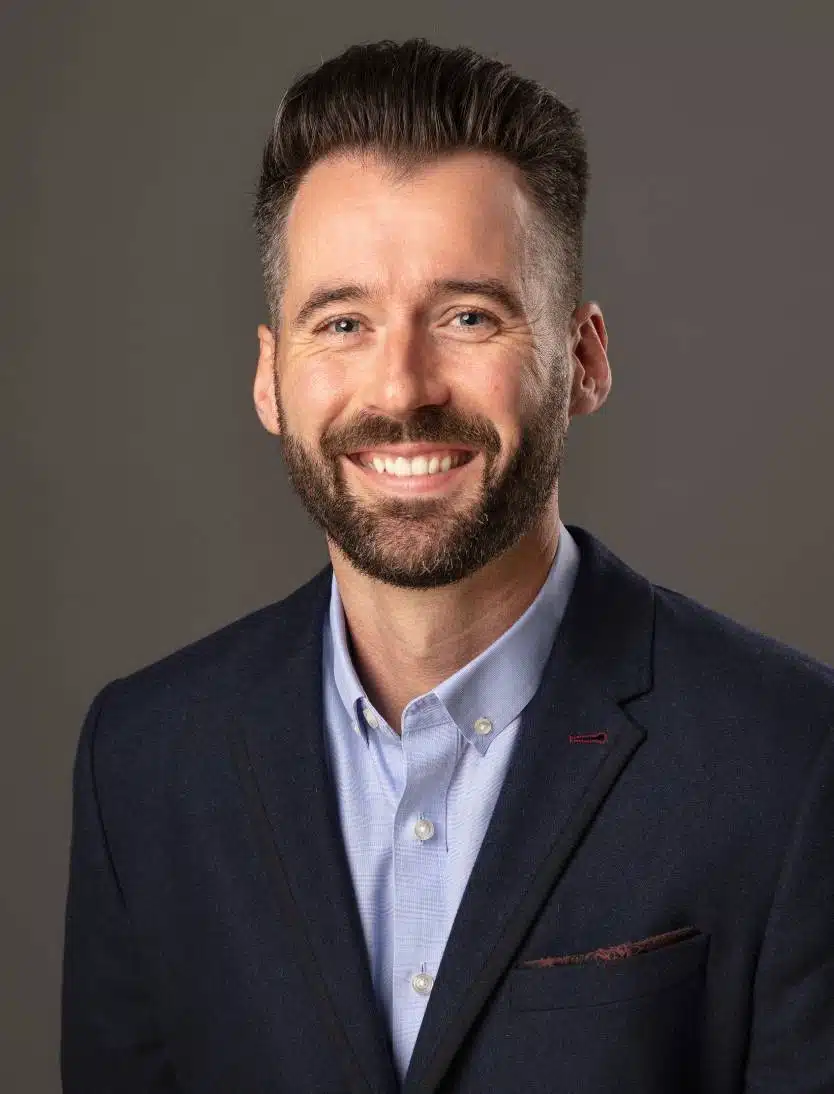 Eoin Philip Kelly
Founder & Chief Executive Officer