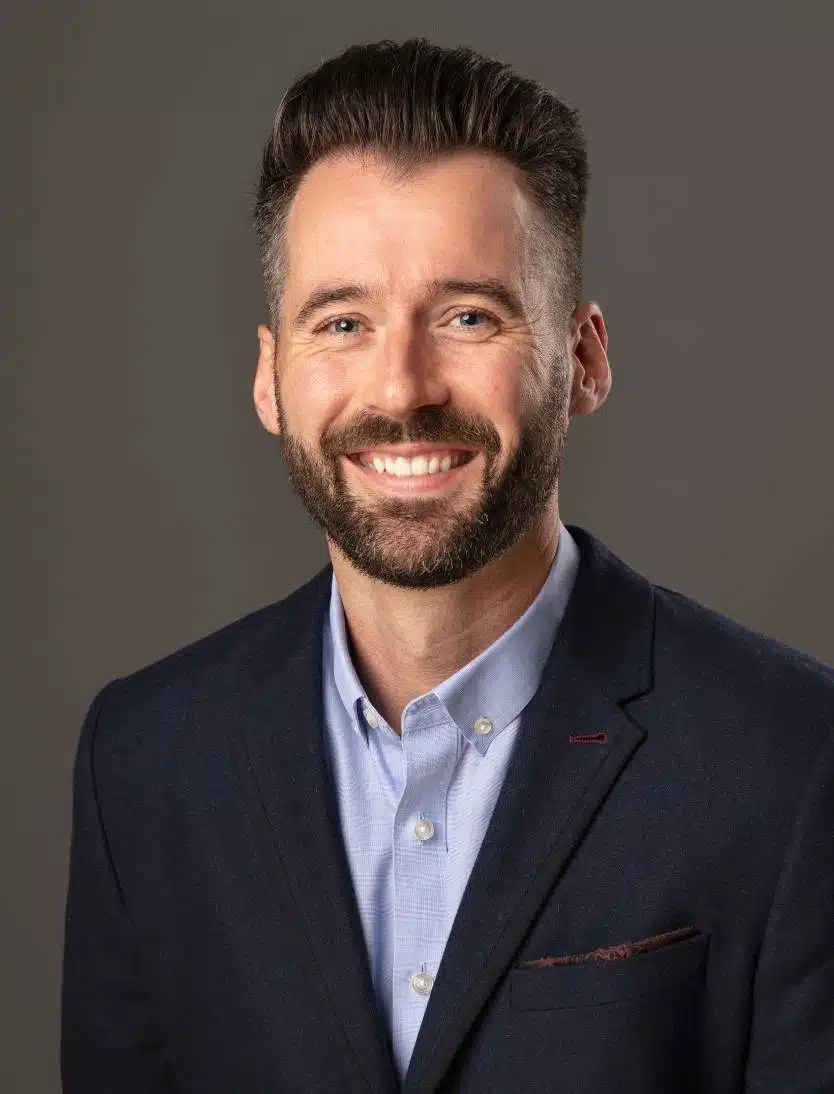 August 28th, 2023 - Eoin Philip Kelly
Comply Guru, the global innovation leader in MedTech QA/RA Education, is excited to announce a new strategic partnership with Clinius Oy in Finland, a pioneer in clinical device trials who are a device CRO specializing in clinical device studies, product documentation and quality systems for the Medical Device Industry.
"This partnership will broaden our reach in Finland with over 300+ Finnish MedTech companies who can now benefit from better access to internationally accredited online learning solutions on the latest standards and regulations for the industry", says Eoin Philip Kelly, Founder & CEO, Comply Guru.
Miikka Maijala (CEO) co-founded Clinius Oy in 2006, and supported by a team of c. 10 experts, can bring more than 17 years of experience in MedTech to supporting training needs for customers in Finland.
"Clinius can supplement the knowledge gained from Comply Guru's industry-leading online courses by offering customized consulting or training on company-specific challenges," continues Maijala.
Comply Guru set a precedent for innovation by becoming the first organization to specialize in both eLearning and blended learning solutions, and in being the first organization to attain several groundbreaking accreditations in eLearning and blended learning for Medical Device QA/RA, International ISO Standards and Auditor Training with CQI, IRCA & Exemplar Global.
This represents another exciting chapter in Comply Guru's short history, with its aim to expand its global reach further across the UK, EMEA, Americas and further afield.
For more information, you can visit our new Finnish website today here: https://complyguru.com/en-fi/
**********************************************
Within MedTech, internationally accredited eLearning (24/7) courses are now offered on international standards including ISO 9001, ISO 13485 & ISO 14971, with several regulatory courses covering the EU Medical Device Regulation (EU MDR 2017 745) and EU In Vitro Diagnostic Regulation (EU IVDR 2017 746), plus MDSAP Auditing and the U.S FDA Quality System Regulation (QSR) 21 CFR Part 820. View a full list of available courses by visiting our training course search page here.
In the coming months, Comply Guru is launching new, accredited courses on both ISO 14001 & ISO 45001 which are two of the most commonly adopted international standards in the world. Follow us on LinkedIn for the latest updates!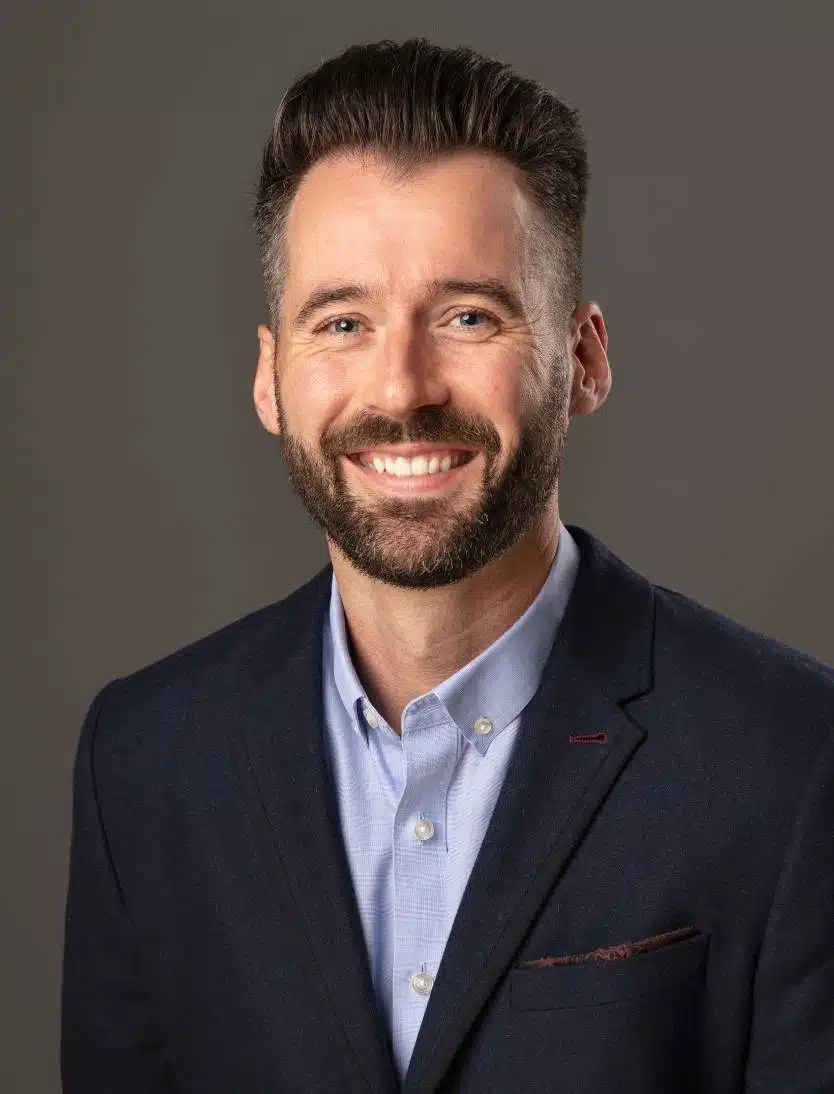 Eoin Philip Kelly
Founder & Chief Executive Officer