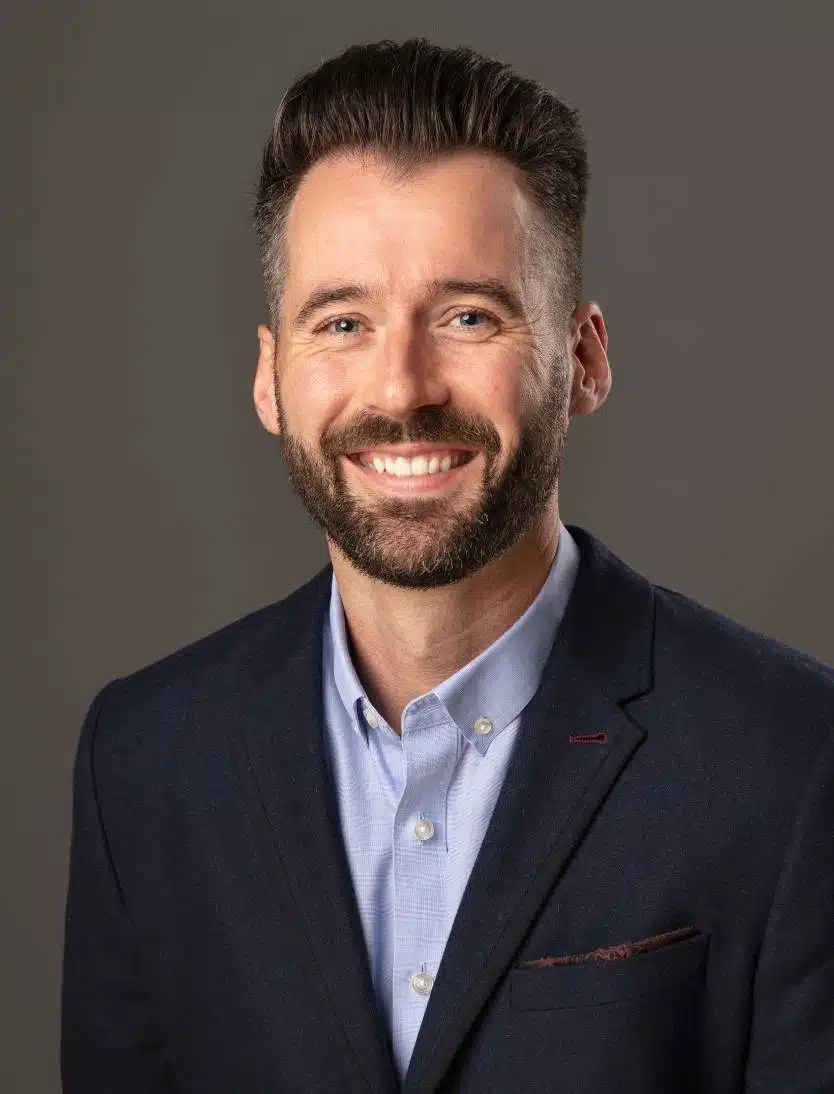 November 07th, 2023 - Eoin Philip Kelly
On 30th October 2023, IRCA formally certified Comply Guru's latest Blended Learning offering, a Combined ISO 14001 and ISO 45001 Lead Auditor Training (No. 2677) that is a hybrid of eLearning and Live Workshops, that can be completed in less than 5 days, which represents a 50% time saving versus attending two separate lead auditor courses.
A true 2-for-1 training course that distinguishes itself in the training market, and signals another important milestone in Comply Guru's short history.
ISO 14001 and ISO 45001 Lead Auditor Training is for anyone who wants the knowledge and skills required to perform first, second and third-party audits of EH&S management systems against ISO 14001 and ISO 45001, in accordance with ISO 19011 and ISO IEC 17021-1, as applicable.
How Blended Learning Works?
Learners will first complete highly interactive eLearning modules that cover the underlying knowledge & theory before attending skills-based workshops with a Live Instructor that focus on practical application in a real life context.
There are four major benefits of blended learning, including:
Learners are prepared

before

attending live workshops
Ensures all Learners have the same minimum level of knowledge to be eligible to attend
Learning is staggered over a longer period allowing for better absorption of the information
Reduces time away from home or work to attend live workshops
Overall, all combine to offer a more flexible & effective learning approach to gaining an internationally recognized qualification with IRCA for ISO 14001 and ISO 45001 Lead Auditor Training.
Course Design & Exam
Both ISO 14001 and ISO 45001 (and indeed ISO 9001) are all based on a common high-level structure with Annex SL, helping to simplify the implementation of these standards – which are the most commonly adopted in the world. This meant that we were able to approach the design simply, reducing any need for duplication as many of the auditing principles, concepts and skills apply to both standards.
In my experience, it is common that an individual or organization working in either environmental management or health & safety management, and would frequently seek to complete one lead auditor course, and then the other. Well, now that is no longer needed and in fact, for the same amount of time that would be needed to be spent in a live workshop environment, a person can cover both standards together (combined).
At the end of the full course (eLearning + Live Workshops), each Learner will have up to 30-days to complete a final lead auditor exam with CQI and IRCA which will be a Combined ISO 14001 and ISO 45001 Lead Auditor Exam. The passing grade required is 50% (but all sections of the exam must be passed).
Public & In-Company Training
Our inaugural public course will launch in December in Europe & the UK, with more dates being added in 2024 across Europe (incl. UK) and North America. Separately, this course will be available for in-company (onsite) training for groups of 5 – 10, subject to request. We can offer either in-person or virtual live workshops based on the customer's preference (in-company only).
You can visit the course page for more information about this course – including upcoming dates or to request a quote, by clicking here.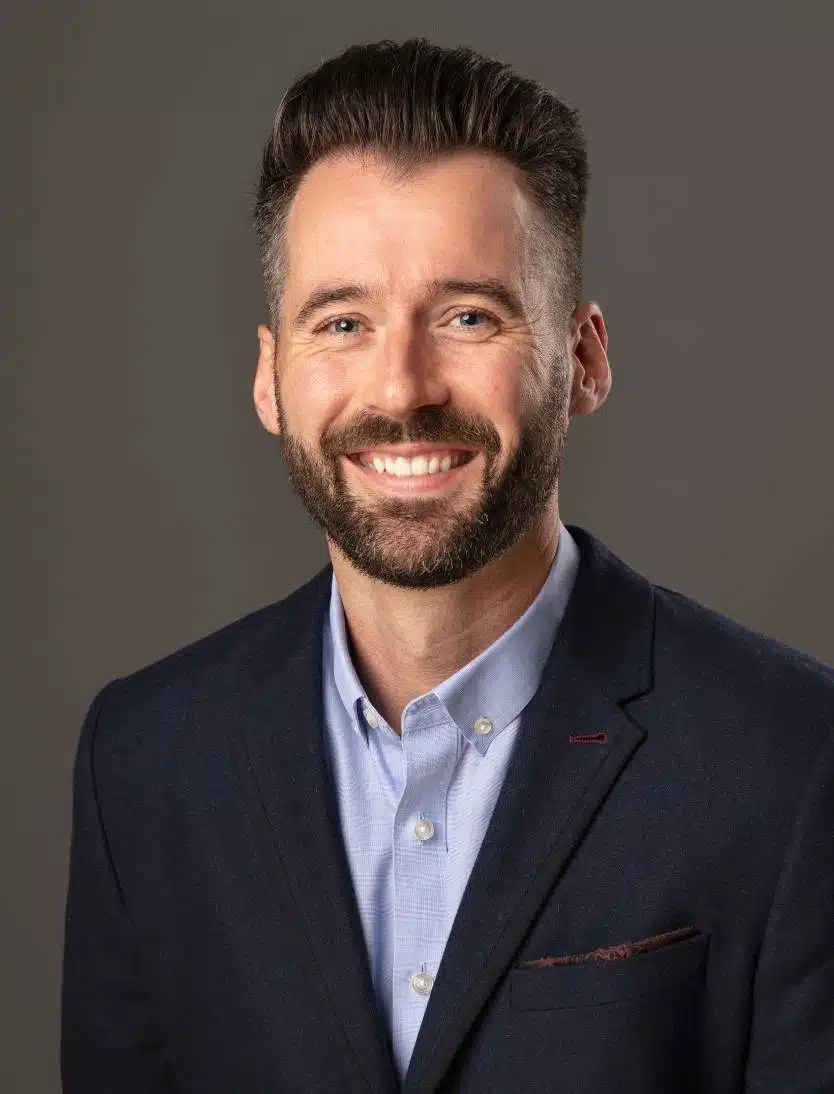 Eoin Philip Kelly
Founder & Chief Executive Officer