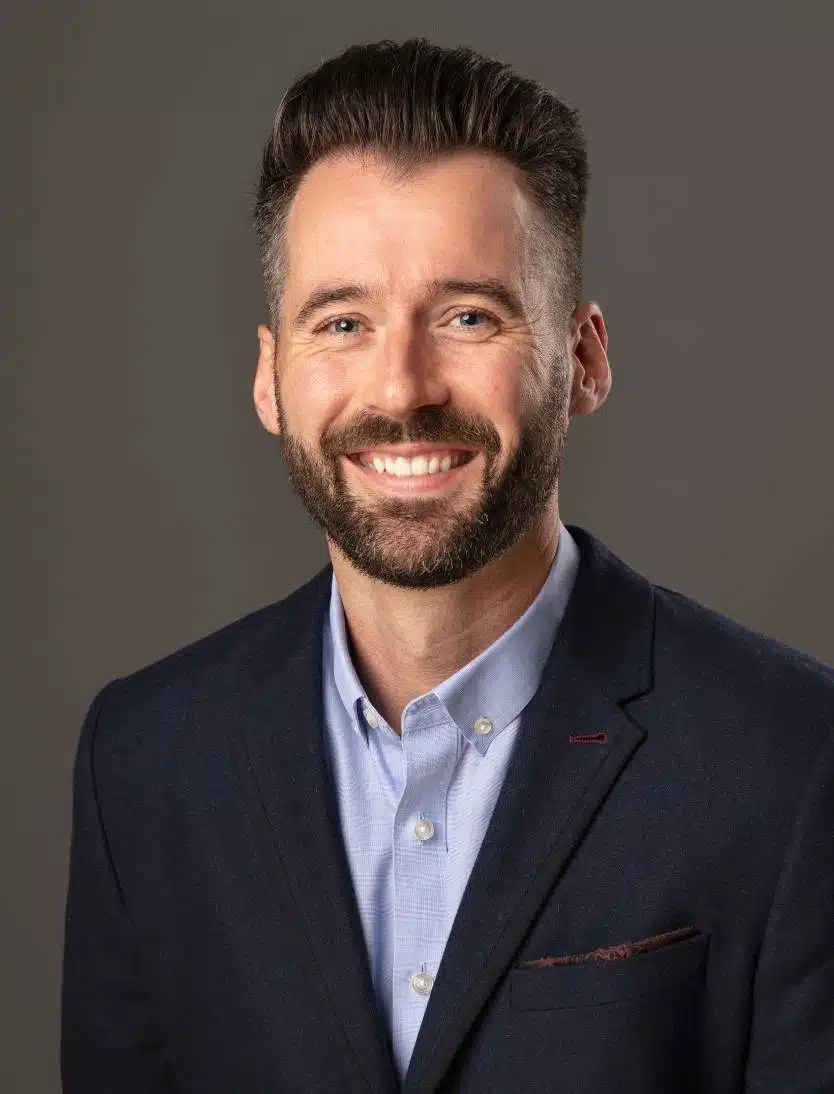 May 24th, 2023 - Eoin Philip Kelly
Let's talk about Blended Learning. In 2019, Comply Guru set out to create a new approach to conventional Auditor Training, launching it's first CQI & IRCA Accredited Blended ISO 9001 Internal Auditor Training Course (No. 2149) in March of the same year.
Across 2019-20, we successfully launched three further CQI & IRCA Accredited Blended Learning Courses including:
Blended ISO 9001 Lead Auditor Training (No. 2192)
Blended ISO 13485 Lead Auditor Training (No. 2244) and
Blended ISO 13485 Internal Auditor Training (No. 2286)
In doing so, we became the first accredited training provider to specialize in blended learning for Auditors.
The main aim with the blended learning approach was to create a more convenient & flexible approach to training whilst not compromising on the successful elements that made traditional 'classroom' training an enjoyable and highly effective learning experience.
All too often, it can be very challenging to coordinate classroom training around busy home or work schedules.
From a customer perspective, it is far from ideal to have employees tied up for full, consecutive days of training, and from the training provider perspective, with this in mind, it is often challenging to have an Instructor available at the exact time & place that the customer 'needs' the training.
There is no denying that spending time 'in person' with an expert Instructor, who is utilizing Accelerated Learning Principles and facilitation (not lecture or death by PowerPoint!) to deliver the course, is a wonderful, enriching experience.
However, the practicalities & challenges touched on above are hard to ignore. It was time to try something new!
It was my personal goal, having worked with some excellent Instructors who were true masters of their craft, to ensure we offered a blended learning format that was at least 'equal' to the best aspects of classroom learning, but on this journey, I soon discovered that blended learning was much more than just a more convenient way to learn.
These are some of the main 'take aways' that I have learned along the way:
Blended Learning is
More

Flexible & Convenient

Hard to argue with this one, but blended learning reduces the mandatory classroom time by splitting the training into a blend of knowledge-based learning via eLearning and skills-based learning via Live Instructor Workshops (which can be delivered virtually or in-person).

This makes scheduling easier and staff are not unnecessarily tied up in training during business operating hours. Win: Win?
Well, it was not easy. Far from it!
From a development standpoint, the main challenge is that the time & effort it takes to develop highly interactive eLearning modules is often 8-10x that of traditional classroom development, but I was convinced that this was the right direction for the practical benefits it would offer with more flexibility and convenience.
The key question was whether such an investment would be worth it, and ultimately, whether would customers welcome the new approach. This was an unknown in the beginning.
Furthermore, what I experienced was that there was (and still is) a degree of hesitancy in the market to adopt & accept this new approach despite these obvious benefits. It started as a new (untested) concept and in Ireland in particular, there was a strong preference for in-person classroom learning, but we were confident in our approach. It was really challenging in the beginning, much harder than expected, but then…
Covid-19 changed things
Whilst we initially launched a suite of ISO 9001 Training Courses, they were not popular (uh oh!), but prior to March 2020 & the start of the Pandemic, we were experiencing growing interest in our newly launched Blended ISO 13485 Lead Auditor Training and that was the course that changed everything.
With the challenges that Covid-19 presented globally, we found ourselves now experiencing growing demand & interest in both our eLearning & Blended Learning. The Pandemic was an accelerator, a positive change in our commercial landscape had occurred that 'forced' organizations to consider online training, and then along the way, I learned something I had not expected…
Blended Learning is

More

Effective than Classroom Learning
With the increasing numbers now being trained, we were able to see the data that showed us that blended learning was not just 'equal' to classroom training, which was so treasured in Ireland, but it was proving 'more effective' for the vast majority of learners, not just more flexible or convenient.
Due to the format, Learners are first required to complete interactive eLearning on the underlying, important knowledge-based objectives of the course, but they do so at their own pace, and on their own schedule, in advance of the Live Instructor Workshops. This has notable learning value.
Our Instructors then noted that Learners were now on average better prepared, more familiar with key concepts, and as a result more confident & engaged during the live workshops which was resulting in better learning outcomes.
With a traditional approach, all too often Instructors would see Learners 'sent' or dropped in the deep end on auditor training courses, where it was common to find that participants did not meet the recommended prior learning requirements, and that presents several challenges.
For the Instructor, when there is a big variation within any group from those who are completely new & inexperienced to those with lots of experience, those with less experience often need more support, whereas those with more experience might feel the pace of the training is being slowed down.
Even for the most skilled Instructor, striking the right balance and keeping 'everyone' happy & engaged, whilst achieving the learning objectives, can be difficult. And as a Provider, you want consistency, and in saying that, you want to be consistently effective in meeting the learning objectives.
The rubber stamp for my verdict (based on data analysis) on the fact that blended offered increased effectiveness was particularly evident on lead auditor courses, where we quickly saw a significant jump up in average scoring in the final certification exam! Boom!
Blended Learning is a journey, a continual pursuit of improvement!
We are always looking to improve! Our blended format has changed & evolved several times since we first launched it and not everything works as well as we might envision it to, but we listen, and we adapt. It will continue to change, and this is healthy.
For example, the first blended format was a hybrid that incorporated 'in person' live workshops, and whilst this is still available & preferred by some customers, one of the main outcomes post-Pandemic was that once virtual learning was introduced, over 90% of our customers are still choosing virtual learning.
Virtual Learning was a new arena for us too but we have made several improvements to our virtual live workshops based on feedback from customers (and instructors) as we always want to improve & ensure we are achieving effectiveness, and ultimately, happy customers. This will never change and that is key to what we do at Comply Guru – and for our public schedule, we focus on virtual learning as it enables our training to be available to a global audience.
If you would like to learn more about our blended learning courses, you can check out our Training Courses here.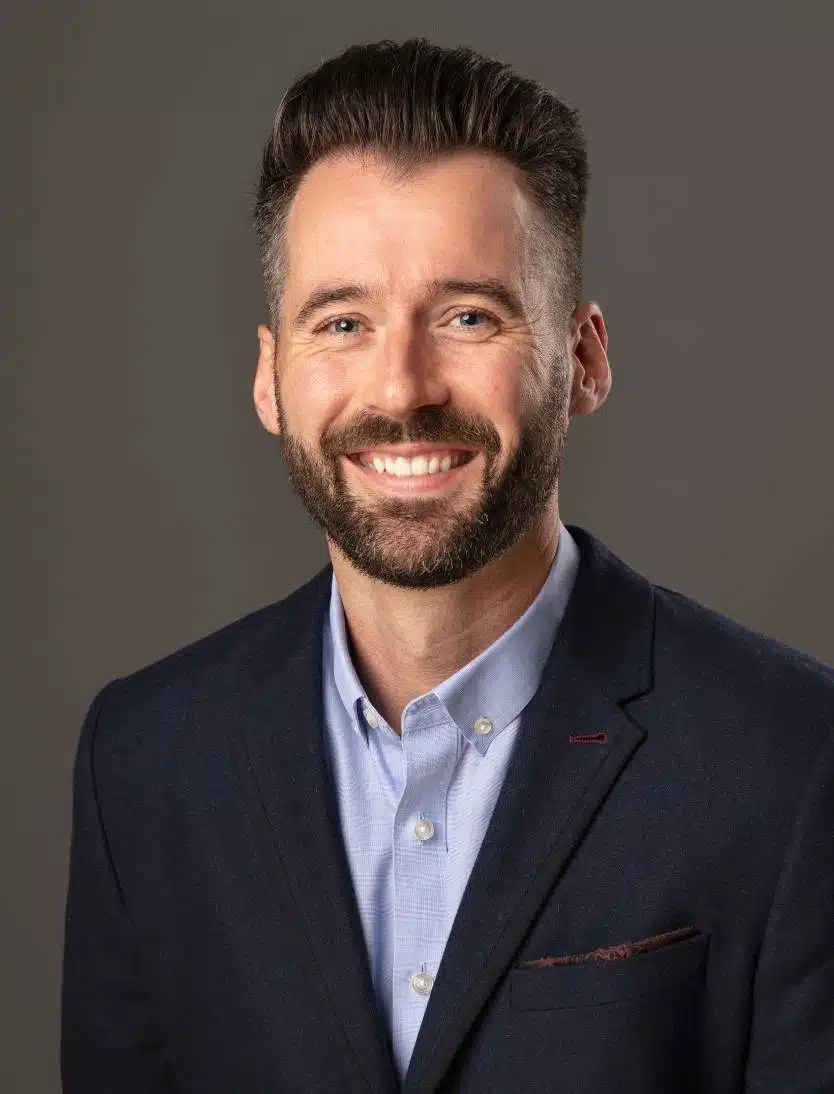 Eoin Philip Kelly
Founder & Chief Executive Officer