We've helped 3,500+ Learners and are trusted by
Why Comply Guru?
We offer transformational training for the modern workforce
that does not compromise on learning effectiveness.
Blog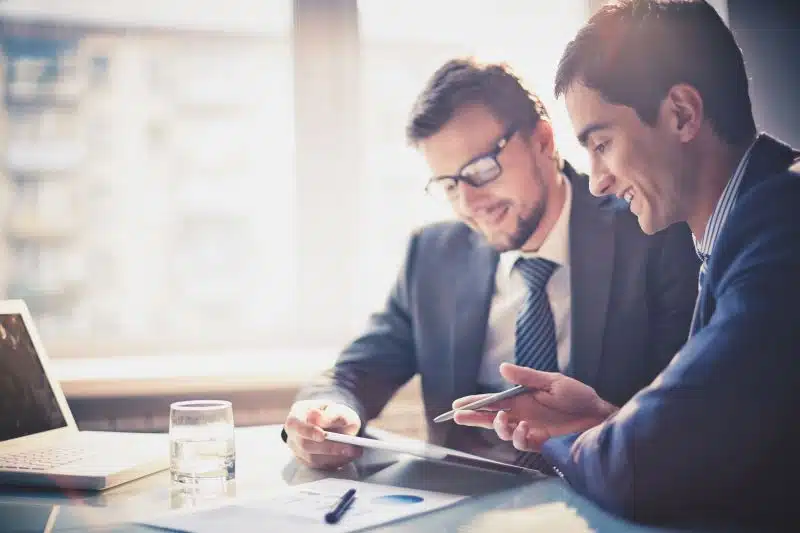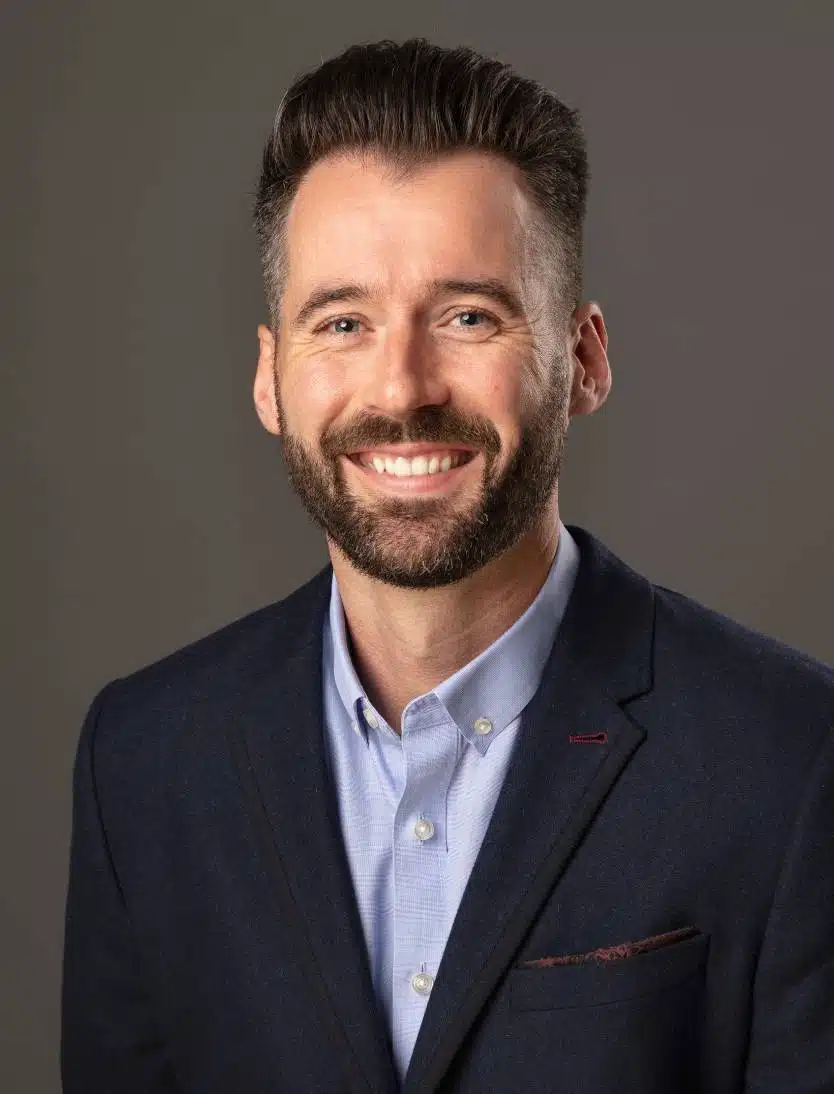 June 02nd, 2023 - Eoin Philip Kelly
One of the most common questions I am asked relates to whether internal auditor or lead auditor training is the right choice. The answer is it depends on several factors. Let's discuss.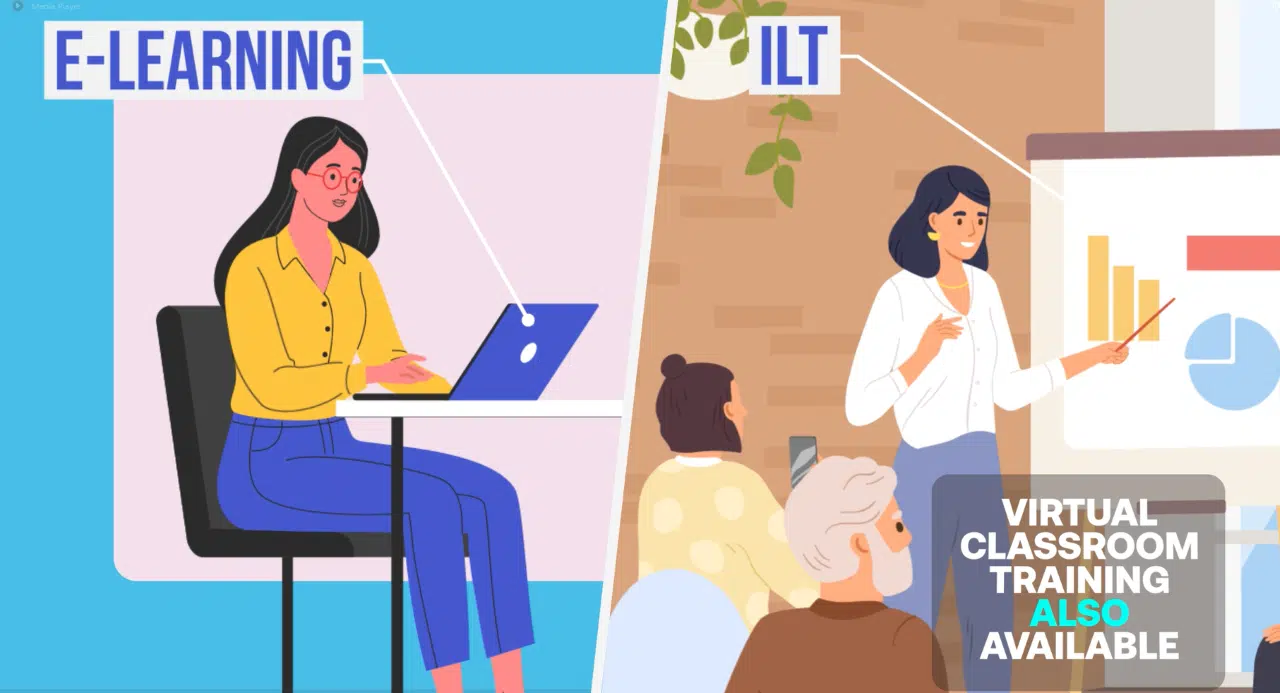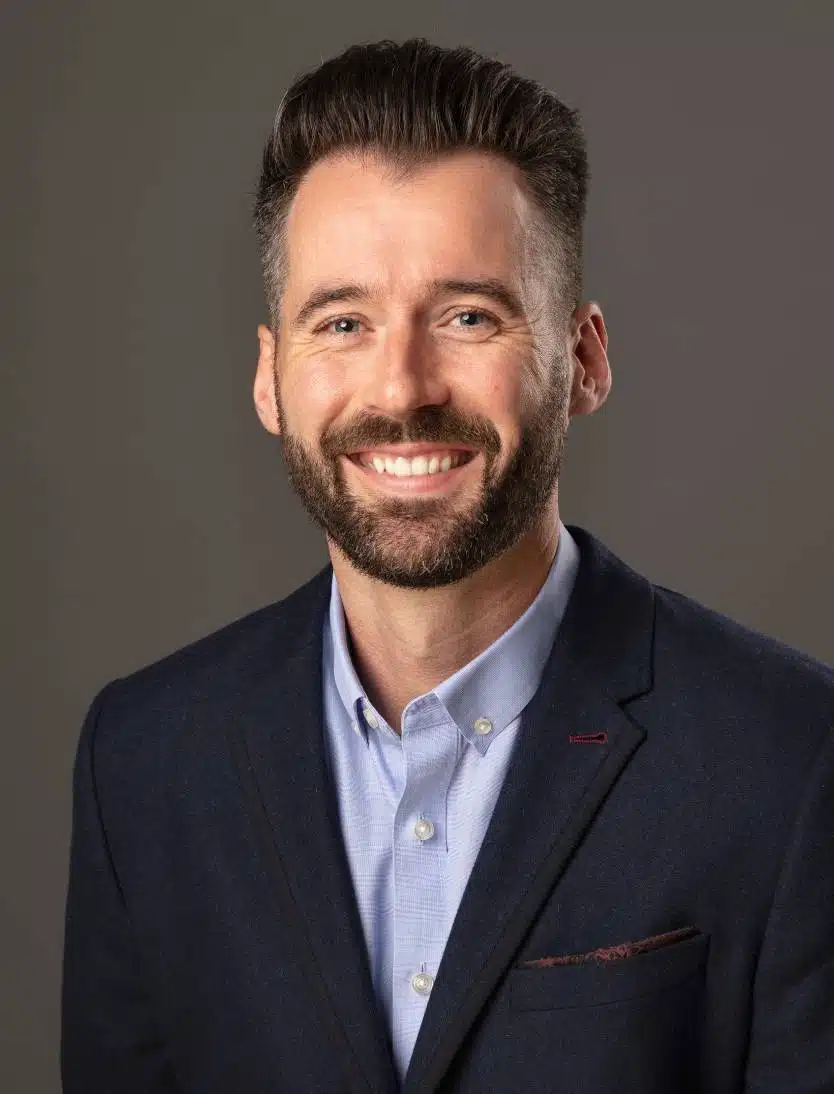 May 24th, 2023 - Eoin Philip Kelly
Let's talk about Blended Learning. In 2019, Comply Guru set out to create a new approach to conventional Auditor Training, launching it's first CQI & IRCA Accredited Blended ISO 9001 Internal Auditor Training Course (No. 2149) in March of the same year.